ISO-Certified to Meet Your Quality Requirements
At General Carbide, we're committed to meeting the highest standards in all phases of our business. Being ISO 9001:2015 certified demonstrates our commitment to manufacturing products that conform to the most demanding specifications.
To keep up with the latest technologies, we continually invest in machinery, inspection equipment and tooling, as well as provide education and training programs for team members.
To make certain that the metallurgical quality of our powders meets our high standards, we perform lab tests before the powders are used in production.
As for R&D, our grade development and failure analysis capabilities have allowed us to become an industry leader in the production of tungsten carbide tooling and finished tool steels.
Our quality policy is simple, yet powerful, and consists of:
Meeting or exceeding customers' requirements for quality and performance
Manufacturing and shipping zero-defect products on-time
Cultivating a culture of continuous improvement
Whether your requirements are complex or clear-cut, General Carbide has the engineering expertise, quality control and values to become your preferred single source supplier of components and assemblies.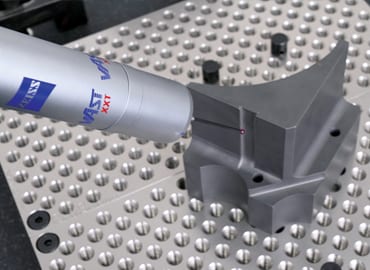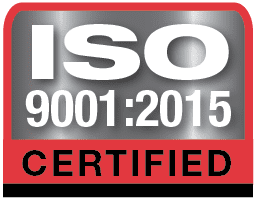 Quality Policy
General Carbide Corporation is strongly committed to being a world class supplier of tungsten carbide tooling. We are ISO 9001:2015 certified and promote a culture of continuous improvement for both the quality of our products and systems.
At General Carbide Corporation, "WE CAN!"
Work Together as a Cohesive Team
Exceed our Customers' Expectations for Quality and Performance
Continually Improve our Products and Processes
Always Deliver On Time
No Defects!