The Solid Choice for Finished Tooling & Wear Parts
As a vertically integrated manufacturer of tungsten carbide tooling and wear parts, tool steels, precision machined dies, punches and specialty components, we make the grade every time. That's because our superior combination of available materials and metallurgical expertise allows us to develop practical solutions for customers in more than two dozen industries.


Tungsten carbide (WC), also referred to as cemented carbide, is a composite material manufactured by a process called powder metallurgy. Tungsten carbide powder, generally ranging in proportion between 70%-97% of the total weight, is mixed with a binder metal, usually cobalt or nickel, compacted in a die and then sintered in a furnace.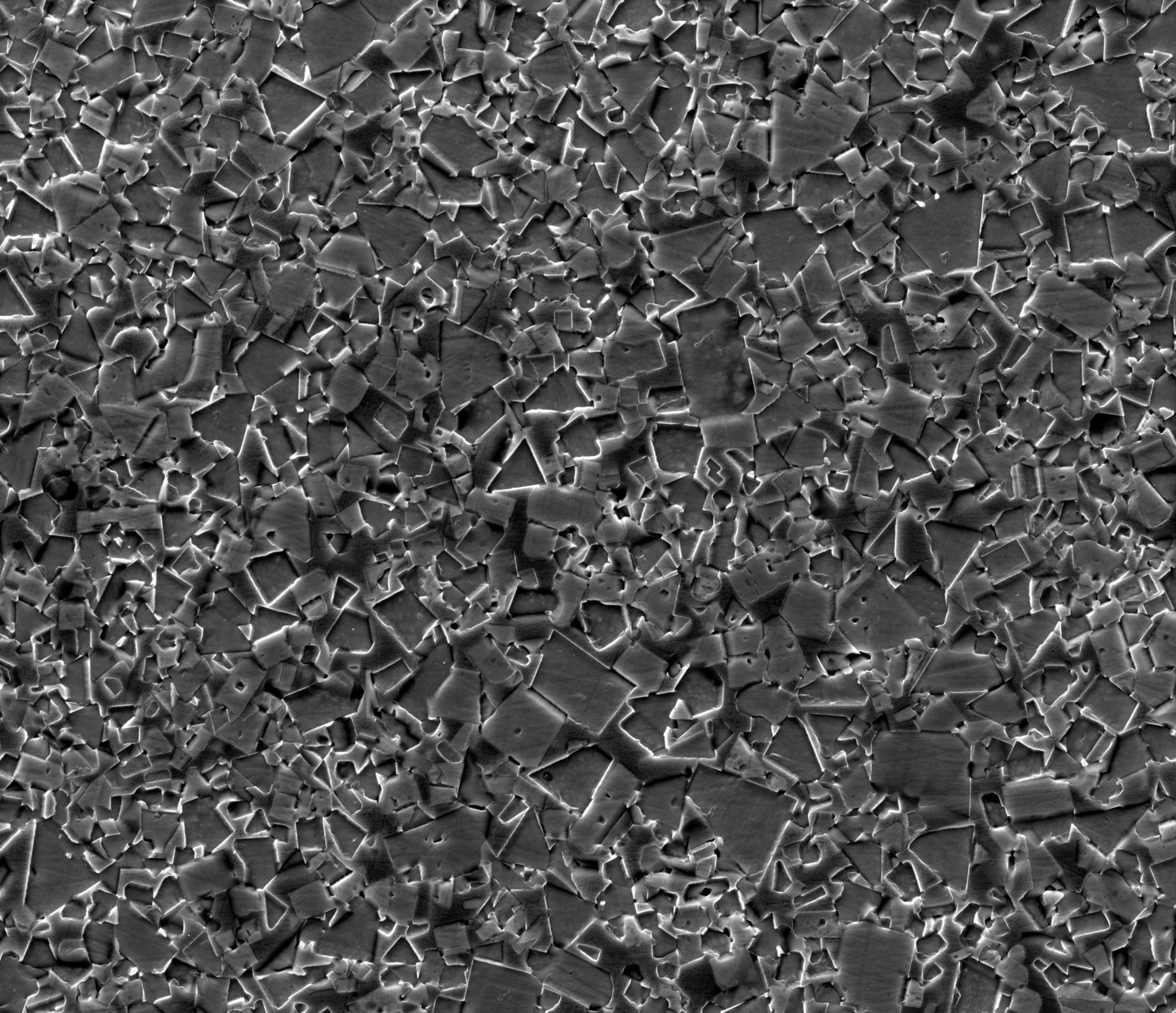 Redefining Possible is in Our DNA


We recently opened a 50,000 square-foot production facility to house our finishing operations. To staff the facility, we created positions in management and production, including machinists, supervisors, managers, and custodians. The shop floor features an array of equipment, including grinders, lathes, EDM machines, and inspection systems, as well as a cleanroom and dust reduction system. This investment demonstrates our optimism at a time when many competitors have cut back.