Powder Metal (PM) Compaction Tooling
As a major supplier of semi-finished tooling to the powder metals industry, our grades are Sinter-HIPed and feature high wear resistance and high fracture toughness. Additionally, our specialty Wire EDM grades are formulated to withstand wire and ram EDM, and are guaranteed not to crack.
Besides supplying standard grades, we offer a premium selection that includes:
These grades offer enhanced performance due to their tungsten carbide crystalline structure and contain additives that increase their toughness, corrosion resistance and anti-galling characteristics.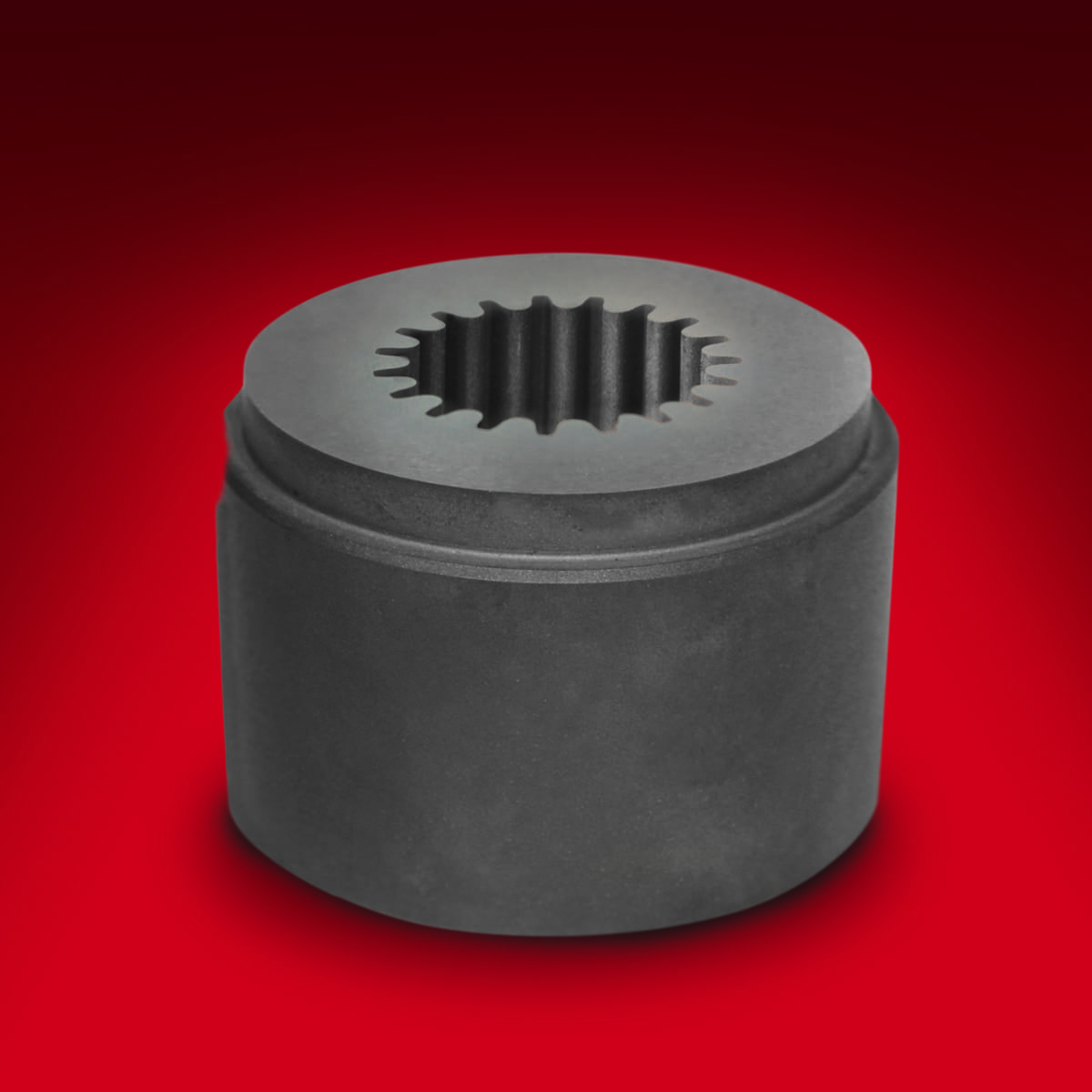 Powder Metal Tooling (Wire EDM)