Agricultural Tooling
General Carbide has the experience and knowledge to manufacture parts to your specific geometry for ground tillage tools, plows, and other agricultural machinery.
Based on your application, we can help design and recommend the best grade of carbide to help your equipment consistently deliver top performance.
Our experienced applications engineering team can help you select the ideal properties for your tools or machinery, including:
Grade
Grain Size
Hardness
Binder Type
Never worry about not having the parts you require. We also offer safety stock programs with EOQs to make sure the parts you need are always available. With our in-house Quality Lab, we can conduct failure analysis testing and assist with grade selection.
We offer complete assemblies that include:
castings
carbide brazed onto castings
coating of the entire assembly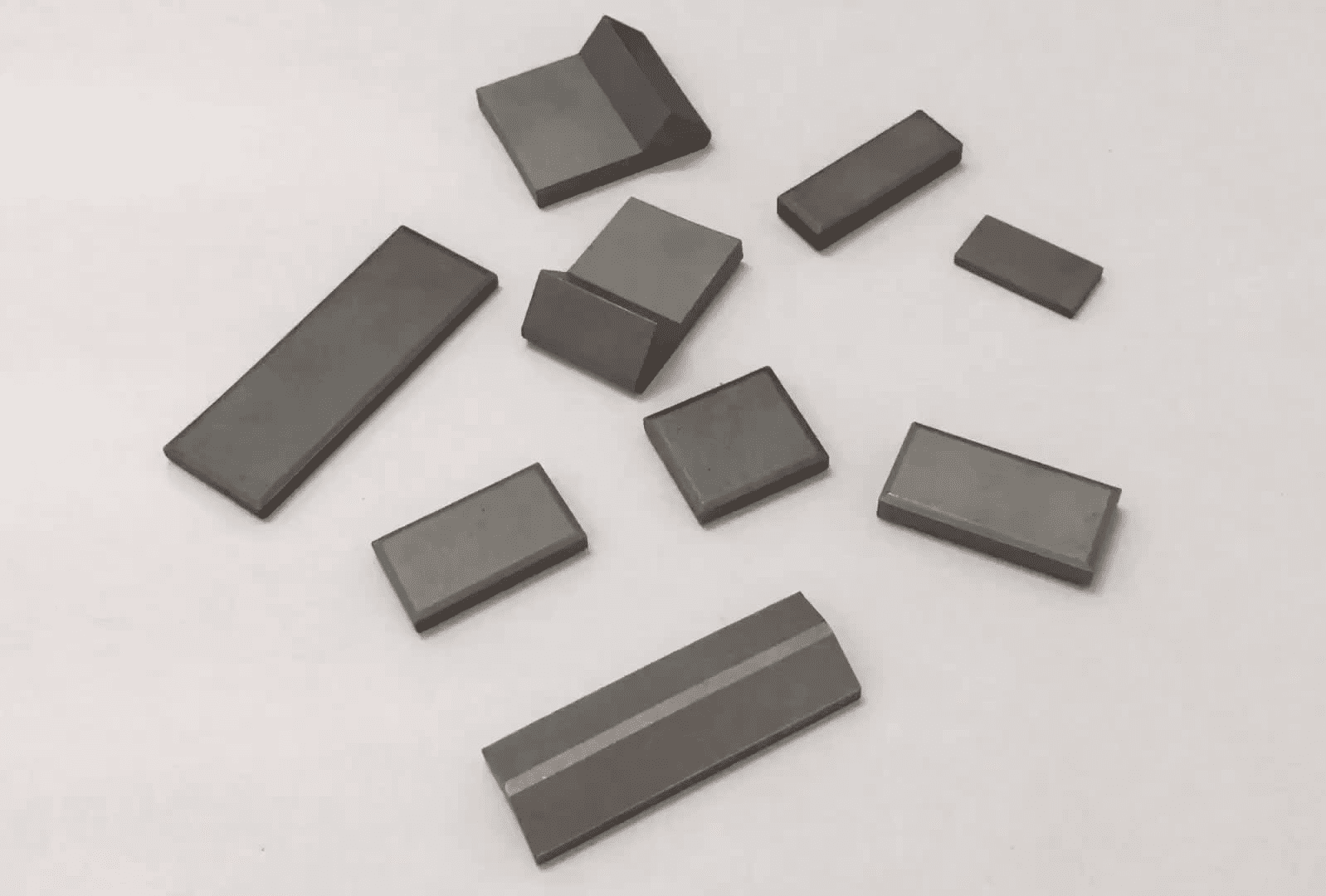 Eric has worked in the carbide industry for 30 years, both in production and sales. His knowledge includes grade applications, machining capabilities, carbide/steel assemblies and all aspects of manufacturing. Eric is currently the Market Segment Manager for the Agriculture Industry.
Eric also owns a 100-acre beef cattle farm in Western Pennsylvania. Working on the farm gives Eric the understanding of farming equipment and how the components operate. This hands on experience aids Eric in helping his customers determine the right grade of carbide and geometry to get the best performance from their equipment.