Oil & Gas Components
At General Carbide, we produce finished tooling used in assemblies and components for flow control operations and Measurement While Drilling (MWD) apparatus, including:
Cages
Chokes
Coil Tubing
Components for Drilling Heads
Extended Reach Tooling
Fixed Cutter Bit Substrates
Mud Nozzles
Plugs
Seats
Valve Assemblies
Valves
Wear Sleeves and Stabilizer Rings
The materials we manufacture can satisfy oil/gas wear applications that experience:
Erosive wear from drilling mud
Abrasive wear from rock formations
Chemical/mechanical corrosive wear
Impact
Our experienced applications engineering team can help you select the ideal properties for your particular application, including:
Grade
Grain Size
Hardness
Binder Type
To help you maximize uptime, we set up safety stock programs, including EOQs, for repeat items to make sure the parts you need are always available.
If you have issues in the field, our in-house Quality Lab can help you solve them.  Those capabilities include failure analysis and grade selection.  At General Carbide, we partner with our customers so they can optimize productivity.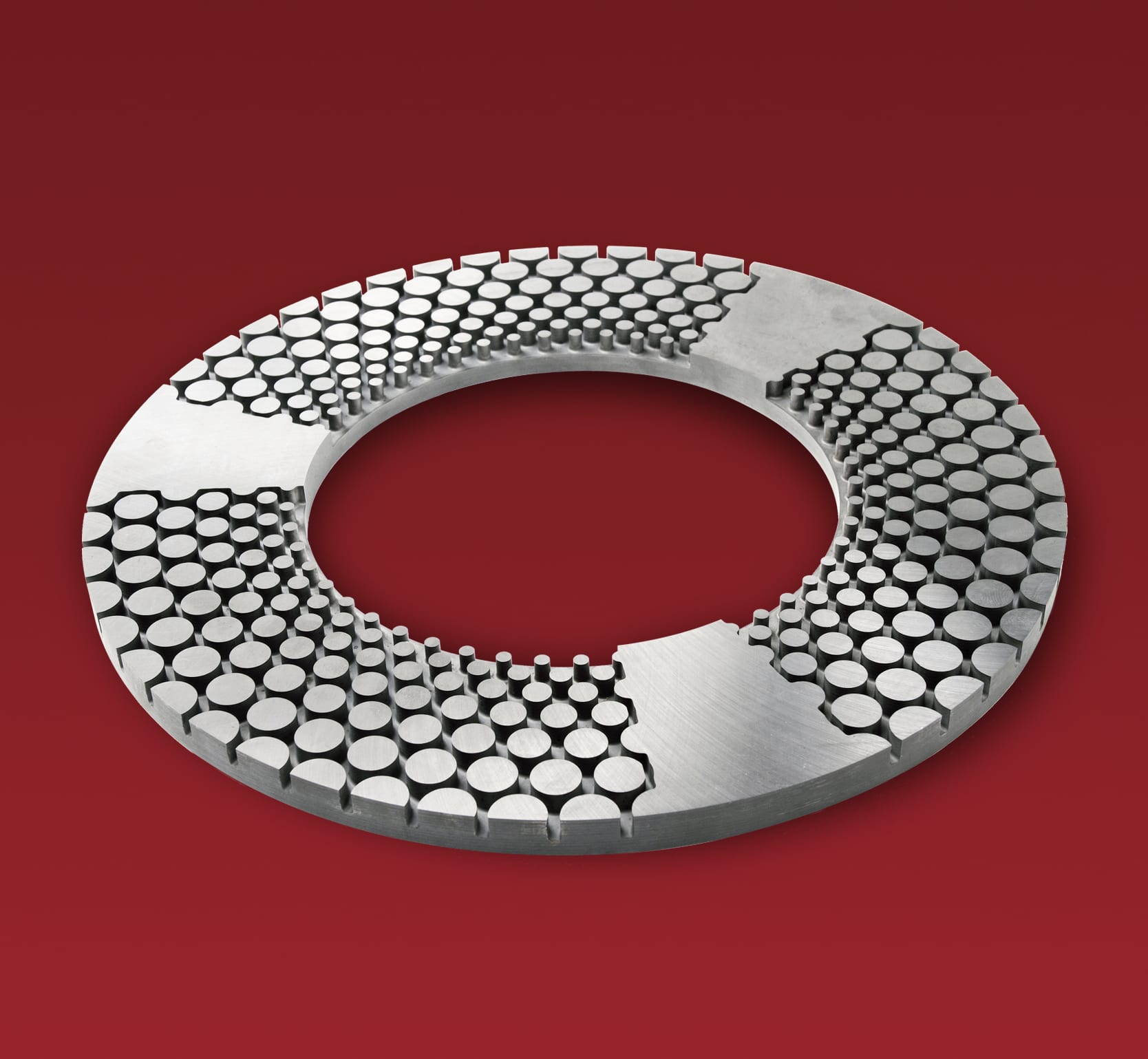 Erosion/Corrosion Resistance in Flow Control