Wire EDM
SUPERIOR GRADES • MORE SIZES • FAST DELIVERY
You've known us as the market leader for tungsten carbide tooling, and we're now offering more than 40 sizes of WEDM blocks for a wide range of stamping and fabricating applications.
Besides having the industry's largest selection of grades and sizes, we process your orders in sinter-HIP furnaces to ensure the highest metallurgical quality.
We add value to your purchase with:
Durable Packaging
Quick Turnaround
Shipment Tracking
Custom Sizes Available
At General Carbide, our superior combination of selection, quality and service is one of the many ways we're redefining possible.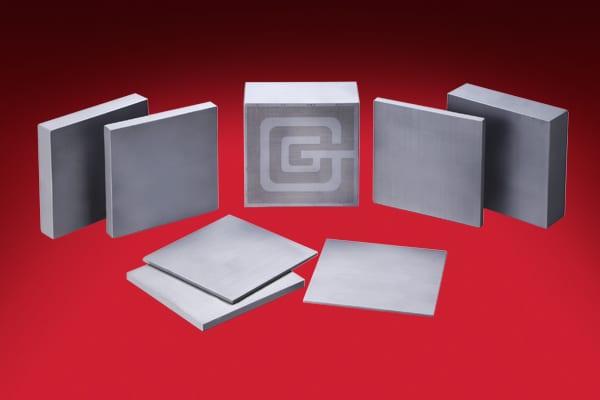 Contact a Technical Sales Manager for more information